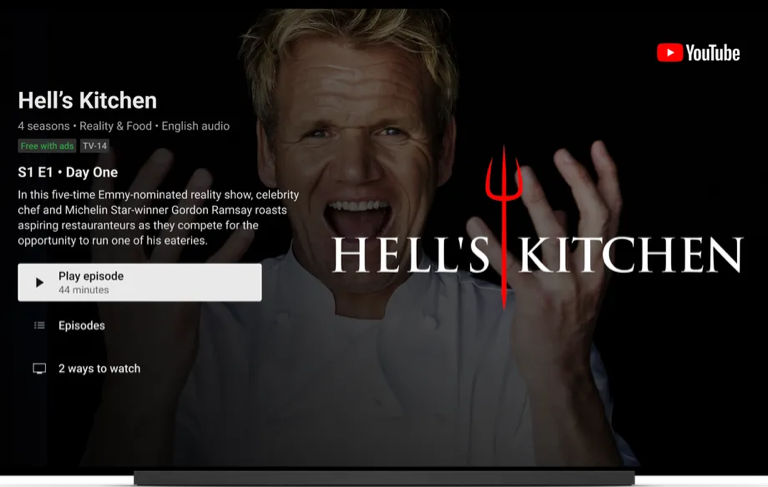 YouTube advertising revenue (YoY growth):
1) 2019-Q1 – $3.0B
2) 2020-Q1 – $4.0B (↑ 33%)
3) 2021-Q1 – $6.0B (↑ 49%)
4) 2022-Q1 – $6.9B (↑ 14%)
YouTube users in the U.S. on CTV (% change):
1) Mar-20 – 100M
2) Dec-20 – 120M (↑ 20%)
3) Dec-21 – 135M (↑ 13%)
Big news: YouTube is launching a free ad-supported TV service (FAST) w/ 4K episodes of TV content.
Other players in the FAST space include:
1) Tubi
2) Xumo
3) Plex
4) Roku
5) Vizio
6) Samsung
Why this matters: Many of the pieces of convergent TV (content recommendation, measurement, etc.) are in place, but YouTube relies on user-generated content (UGC), which gets lower CPMs from advertisers (discussed in #249). By offering FAST, they can provide TV-quality video at a fraction of the cost of building out original content.  If YouTube stayed focused (a big "if" with them) and applied their tech to this content, they should generate more ad $ per hour vs. the aforementioned groups.