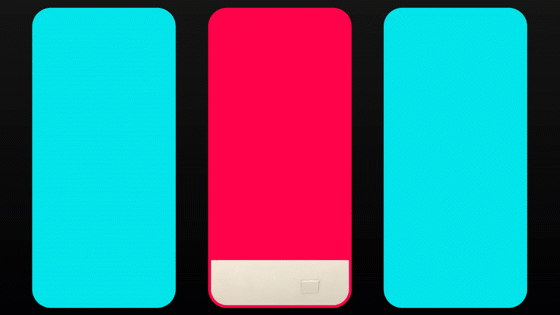 Wow: The five top TikTok stars pulled in $55M in revenue last year.  That is a 200%+ increase YoY.
TikTok's highest-paid stars in 2021 (# followers) according to Forbes:
1) Charli D'Amelio – $17.5M (133M)
2) Dixie D'Amelio – $10.0M (57M)
3) Addison Rae – $8.5M (86M)
4) Bella Poarch – $5.0M (87M)
5) Josh Richards – $5.0M (26M)
Flashback: TikTok = $50B?
Big question #1: How do TikTok stars make money?
Quick answer: 30-50% of revenue comes from sponsored posts.  Top stars can earn up to $500K per post.
Big question #2: How large is the U.S. influencer market?
U.S. influencer marketing spend (YoY growth) according to eMarketer:
1) 2019 – $2.4B  (↑ 26%)
2) 2020 – $2.8B  (↑ 14%)
3) 2021 – $3.7B  (↑ 34%)
4) 2022P – $4.1B  (↑ 12%)
5) 2023P – $4.6B  (↑ 12%)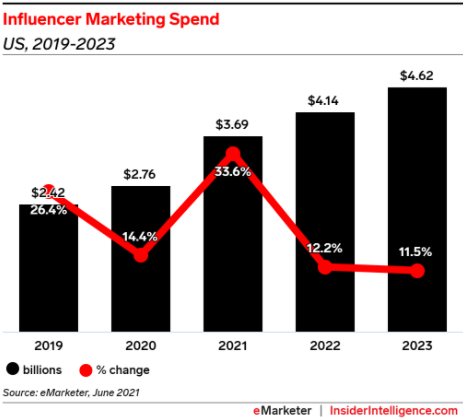 Big question #3: What is driving growth in influencer marketing?
Quick answer: Attention. U.S. consumers spend ≈ 39% of their media time with user-generated content. To put into perspective, that would be more than double the amount of time that Americans watch TV (18%).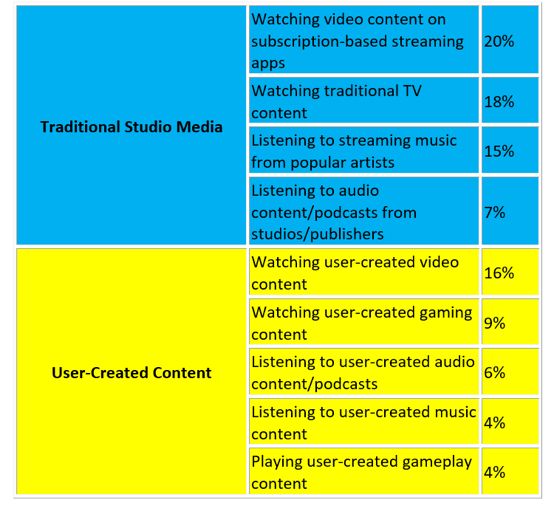 Big question #4 – How many creators are on TikTok?
Quick answer: 1M+ TikTok accounts have greater than 50K followers.
PSA: ≈ 20M influencers across all platforms generate an average of $768/month in revenue.
Big question #5 – What is the next big revenue driver for creators on a platform like TikTok?
Quick answer: The integration of commerce into influencer posts will be huge.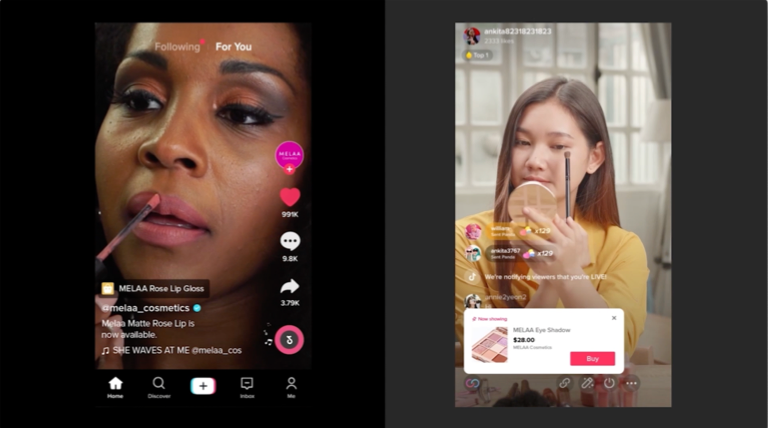 Big picture: Each platform is racing to build a full-stack for creators.  In theory, if TikTok makes it easier for creators to make money, then creators will focus more on TikTok, and the attention of their audience will follow.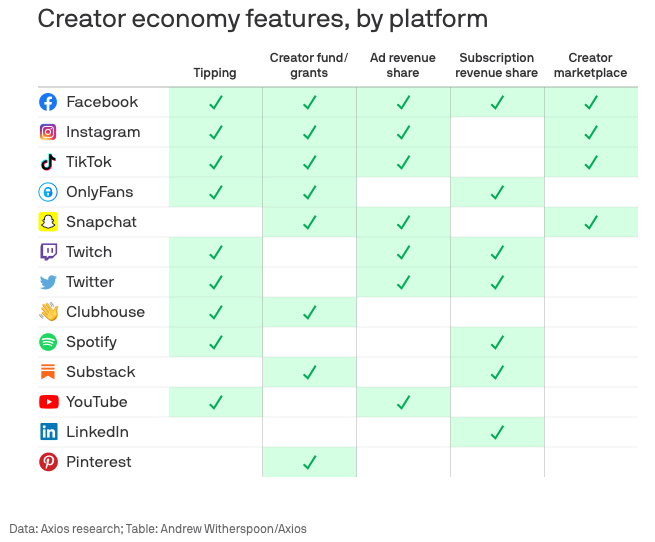 Interesting: Insider has an excellent visualization of how the D'Amelio sisters make money.
More #1: The Anxiety of Influencers
More #2: The new rules of the "creator economy"
More #3: How to Invest in Creators?