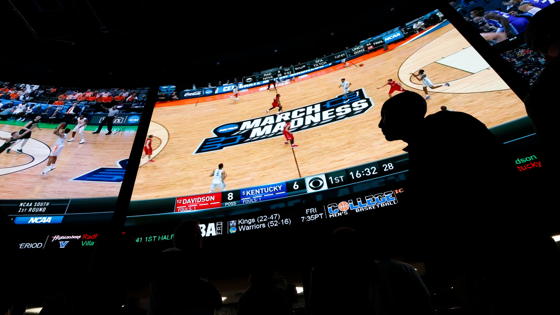 Big question #1: How much money will be wagered in this year's March Madness tournament?
Quick answer: $3.1B
Quick math on the amount wagered by average NCAA March Madness gambler:
1) $3.1B wagered
2) 45M Americans will take part
3) $69 per gambler
Share of wagers placed outside of brackets:
1) 2021 – 55%
2) 2022 – 76%
Big question #2: How has the sports betting landscape changed since last year?
Quick answer: 29M more Americans can legally bet this year.