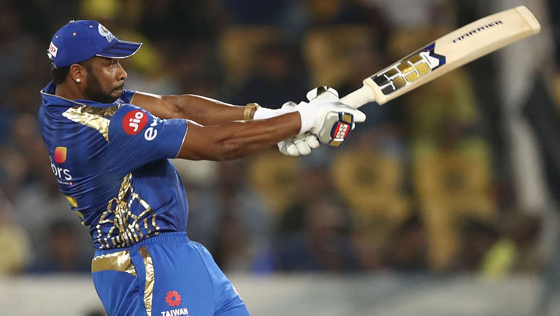 Big news: Streaming rights for the Indian Premier League (IPL) cricket will be moving from Disney's Hotstar to Viacom18.
Big question #1: What is Viacom18?
Quick answer: A joint venture between Network18 (51%) and Paramount (49%).
Why this matters #1: India's Hotstar accounts for 36% of all Disney+ subscribers. Analysts are projecting that 20M Hotstar subscribers could cancel due to the loss of cricket.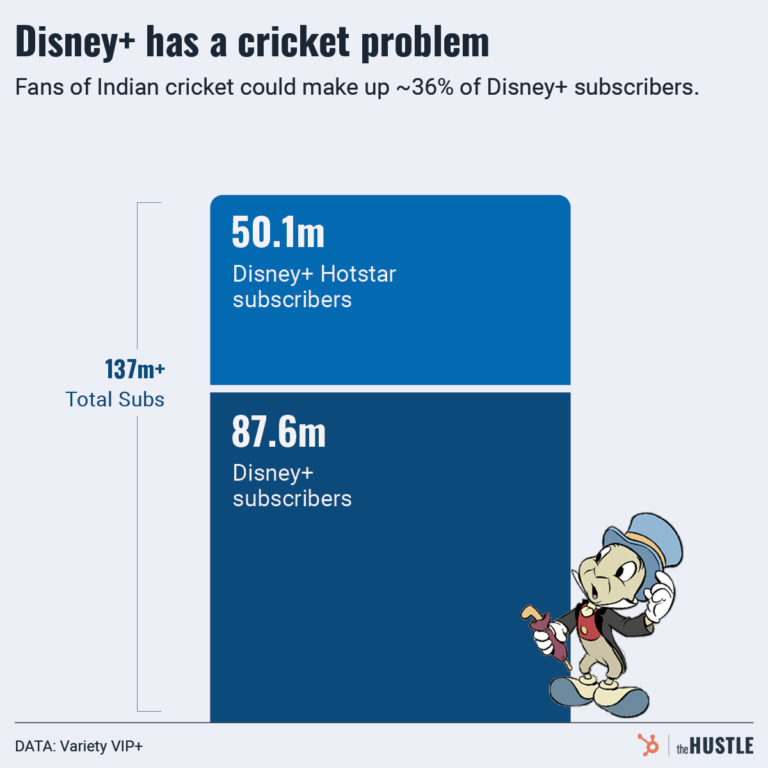 Quote from Brandon Katz – Senior TV Industry Reporter @ The Wrap:
"Talk about a sticky wicket. The Walt Disney Company, which has had TV and streaming rights to cricket's Indian Premier League, just came up with only half those rights in a new five-year deal that could have a very big impact on the entertainment giant's future."
Big question #2: How important are media rights to Disney+ growth in India?
Quick answer: Cricket is the most popular sport in India, with 124M fans accounting for 90% of the 136M who like any sport.
Key details for new IPL media rights deal:
1) Begins in 2023 and runs through 2027
2) 5 years total
3) ≈ $6B total
4) $1.2B per year
5) 410 matches per year
Future IPL media rights by network according to The BBC:
1) Streaming (Viacom18) – $3.05B
2) Linear TV (Disney) – $3.02B
3) Total – $6.07B
Why this matters #2: Streaming rights were valued higher than the linear TV rights.
Share of viewership from streaming:
1) Indian Premier League – 20%
2) 2022 NFL Super Bowl – 10%
IPL media rights per year comparison (% change):
1) Current (Disney/Hotstar) – $480M
2) Future (Disney/Viacom18) – $1.2B (↑ 153%)
Media rights value per game:
1) National Football League – $17M
2) Indian Premier League – $14M
3) English Premier League – $11M